This award-winning soap company which started from very humble beginnings in 1947 still boasts a reputation for being one of the most successful soap company's in the world. Editor Trudi Brewer chats to Carolina Nesti to find out a little bit more about this Italian company that continues to be ahead of its game in the business of making soap.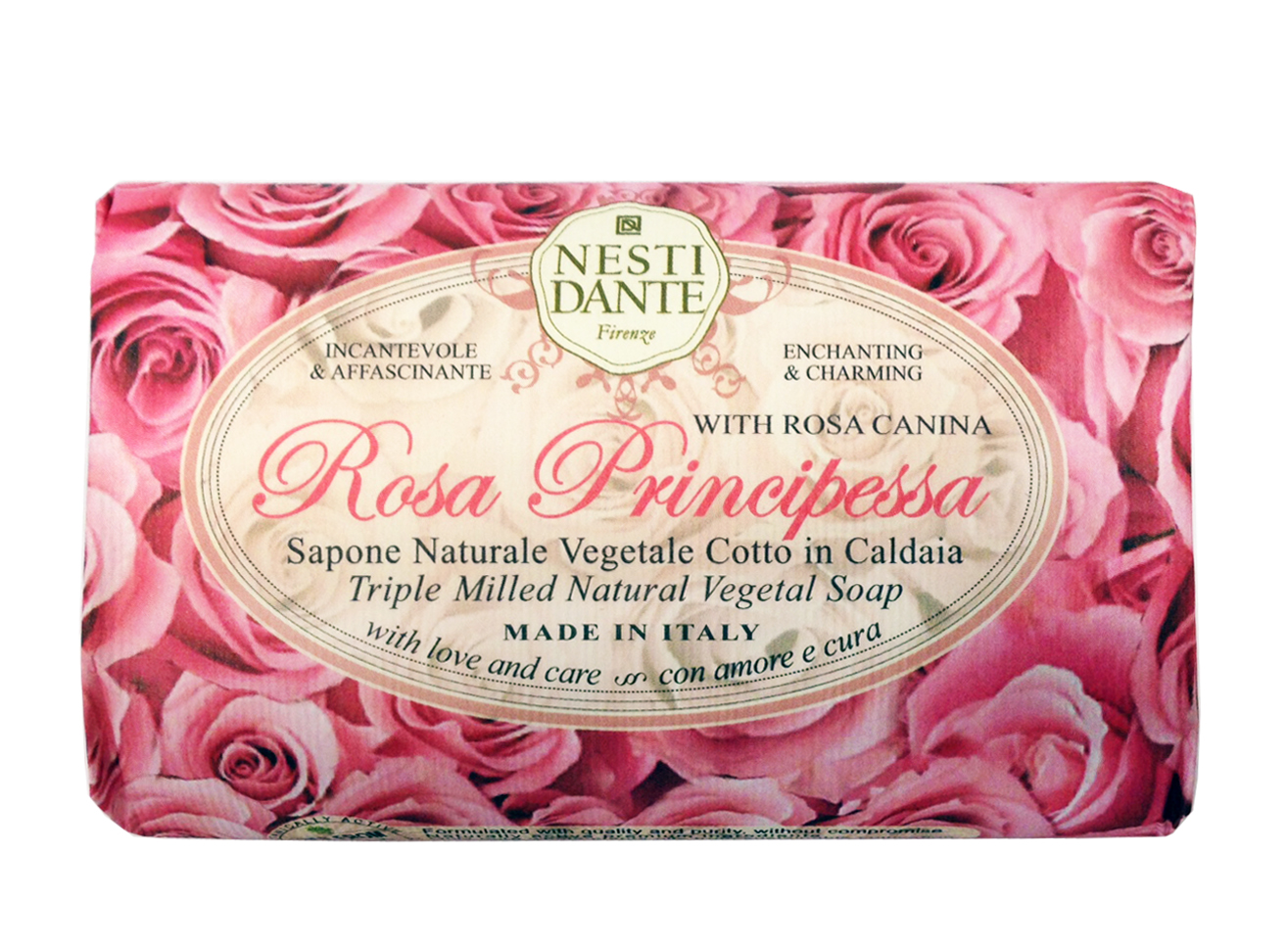 Some of our favourites from Nesti Dante.
Where did it all begin for your brand?
In the wake of WWII - Grandpa was cycling to the butcher's when he got a flat tyre, so by the time he reached the shop, all that was left was some fat. Someone suggested using it to make soap and that was how it all began - in his garage, with a 50-litre cauldron he built himself.

What sets you apart from the other soap brands?
It quite simply comes down to quality. It starts right from the beginning by using premium soap noodles which many other competitors shy away from because of cost. Our company ethos is all about using the best quality ingredients and processes to produce a superior product.
How are your processes different to other companies?
We are one of only two Italian factories that still use the Marseille soap-making method. This method entails four days' heating in cauldrons and one day's setting - this guarantees the highest quality product. The traditional process of saponification is used to obtain a perfect soap base. Something that is somewhat of a dying art today.
Doing this is essentially what makes a bar of soap the very best quality and it's also what stops soap from turning to mush after being used. Soaps are then triple-milled to create a truly refined product that is smooth and beautiful to use.
What is your best-selling soap?
Our soap which was launched in 2007 that contains 23K gold is our best seller to date and we are excited to also be launching a new soap to celebrate Nesti Dante's 70th anniversary with colloidal platinum. Aside from this, floral reigns supreme for our brand and this comes down to the natural yet sophisticated fragrances we use. Fruity aromas do well, while also not forgetting soaps with medicinal plants.
How have you managed to stay competitive?
We have chosen to offer competitive price points, even though it means containing profit margins. The strategy is clear, we don't aim to be the biggest, only the best, thus staying "small" and continuing to manage the company on our own, according to high standards and principles. We still use my grandfather's equipment and do the repair work ourselves. Setting up a soap factory like ours today would be too expensive even for a multinational.