Travelling between her home town Sydney and Auckland, as Revlon's makeup director Melanie Burnicle is in hot demand. From film, to editorial photo shoots, fashion shows and celebrity red carpet events, editor Trudi Brewer caught up with Burnicle in Sydney at her home in Elizabeth Bay.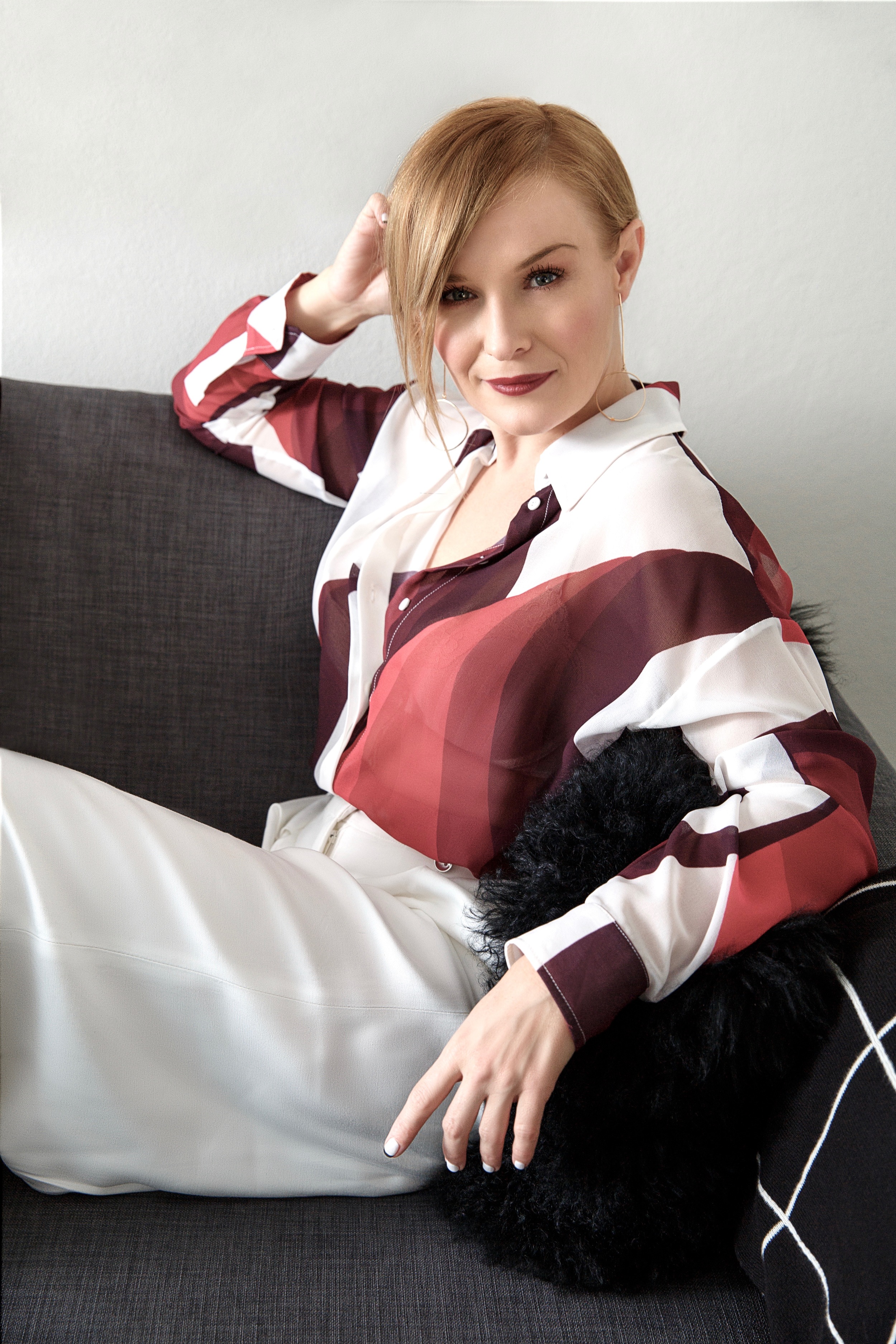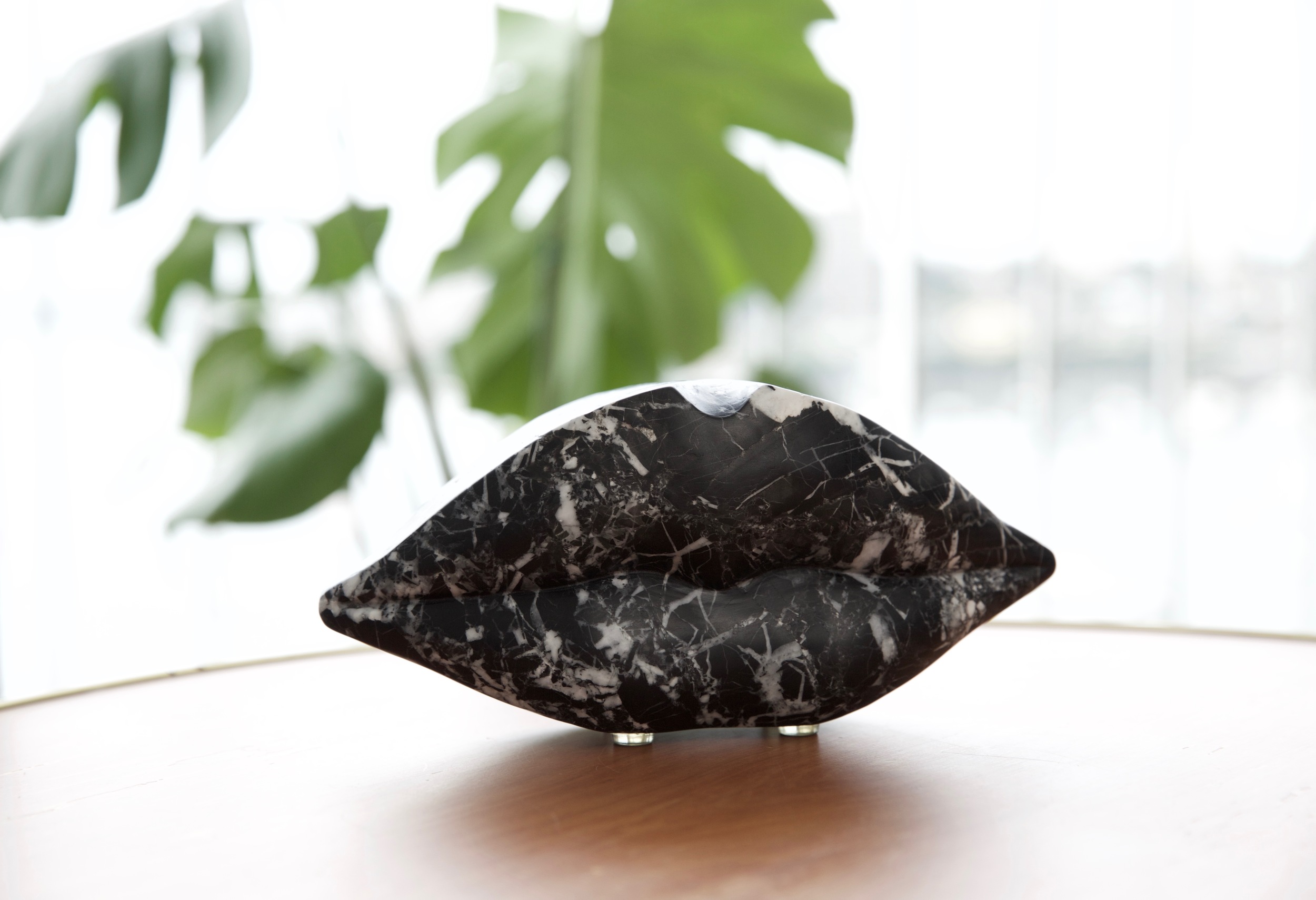 Revlon makeup artist Melanie Burnicle at home in Sydney.
What do you love most about Sydney?
Living right in the city, and being surrounded by a blue harbour and so much green. The botanical gardens and the beaches are close by, which gives this city an outdoor vibe. I feel so grateful that my morning walk is to the Opera House, and back. It's so beautiful, and I will never take that for granted.
Where would you send a visitor for a great day in Sydney?
Start the day with the Bondi to Bronte walk and then breakfast in Bondi overlooking the ocean. A Ferry ride from Watson's Bay to the City, wander around the rocks maybe, a visit to the MCA. Then lunch overlooking the harbour down near the opera house. After lunch, head to Potts Point and walk through the Botanical Gardens. Visit my favourite homewares store Becker Minty on Manning Street. Then, for dinner either Fratelli Paradiso for a plate of spaghetti scampi (they make a gluten free option) or to Billy Kwong's for the most amazing duck dish you will ever eat; it's always on the menu.
Beauty
What is a typical working day for you?
It varies. I have been freelancing as a makeup artist for 18 years, I am Revlon's Makeup Director, and I own and run 2 Twenty 2 Group a creative talent agency. A day for Revlon can involve anything from presenting on camera or speaking at a press event, to creating looks with our new products, or writing tips for the beauty press. As a freelancer anything goes; celebrity magazine covers, press junkets and red carpet events, directing runway shows, editorial fashion or beauty shoots and advertising campaigns. It comes with early morning starts, and short lunch breaks - it keeps me fit.
Where do you find inspiration for your work?
Everywhere, nature and life are my key inspirations. It's about stopping and smelling the roses, and if you are present and in the moment, the inspiration comes.
What makeup trends are you excited about right now?
I love a dark berry lip; my second favourite look is a flushed pink cheek.
What are you favourite makeup look?
A classic Hollywood starlet – glowing skin, red lips and lashings of mascara.
How has your job influenced your style?
My look needs to be on-trend but comfortable, for being on my feet for 10 hours. While I love wearing ridiculously high heels (mainly because I'm 5ft 2.5) for work, I need stylish flat shoes - sneakers are my latest crush.
What should every woman carry in their makeup bag this winter?
Lipstick.
Favourite fragrance?
Viktor & Rolf Flowerbomb.
What is your desert island beauty product?
Mascara – my eyelashes are blonde, bring on the mascara any day I say.
Best beauty tip?
Wear sunscreen every day.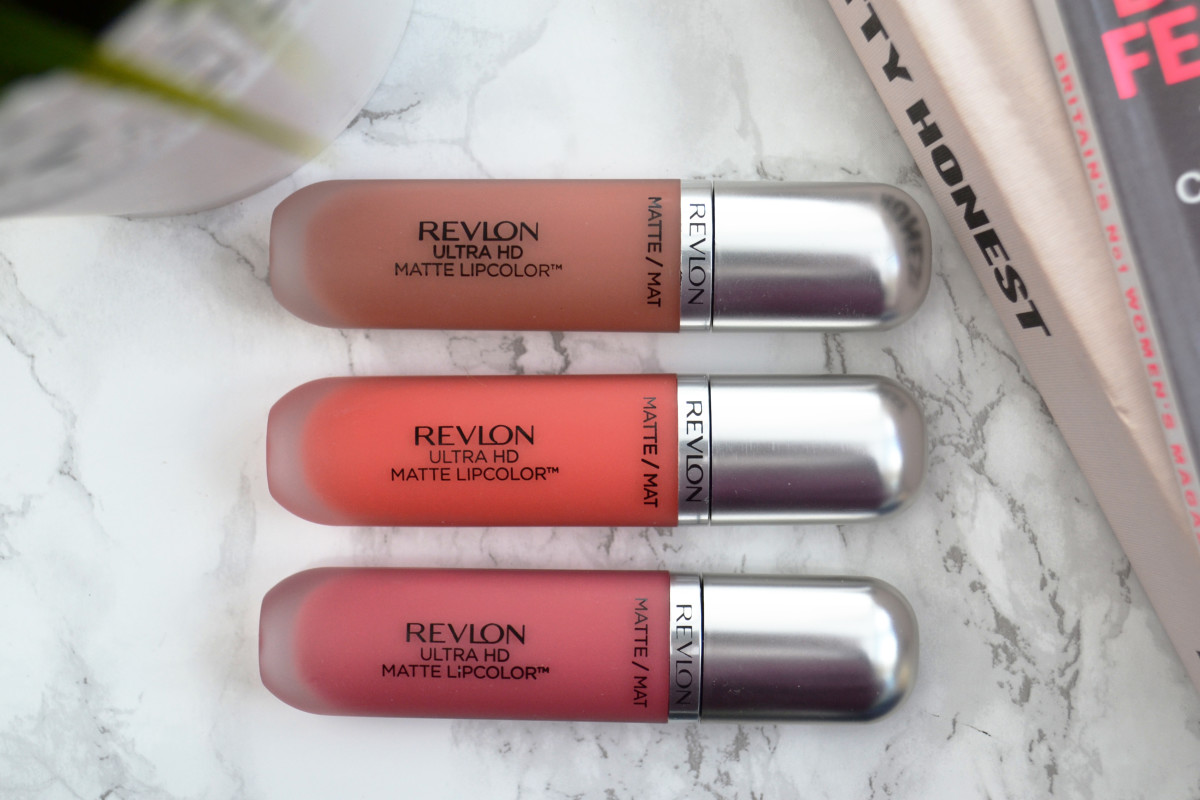 Burnicle's must have beauty products.
Home
How would your describe your home?
My home is my sanctuary. I love my photos of my family and friends. I love art and have it in many shapes and forms of it. I have four pieces by New Zealand-born Gabrielle Pool; I think she is an incredible artist. I also love Kelly Wearstler; who uses many mediums, but I love her bronze and marble. Although I am a girlie girl, I'm not a pink kind-of-girl. My theme this year for my home is black and white, with bronze as the accent colour. I also like beautiful fabrics to counter the strong black and white theme, my favourite throw and cushions this season are from POL Design, an Australian designer who has recently launched a homewares range, which works perfectly with my interior theme.

What makes a great interior?
For me, it's an emotion, this year I wanted clarity in my life, so my theme is black and white. I'm very clear about what I'm working toward at the moment, and I wanted my home to reflect my headspace.
What's the best interior advice you've picked up decorating your home?
Trust your instincts. I'm a visual person so I love to have things around me that make me happy.
What do you always have on your bedside table?
A lamp and at least two or three books.
What is your favourite room?
My lounge, I have full views of the harbour (which I can see from my bedroom too). I could stare out at the sea all day. It creates a sense of calm, as well as an incredible energy at the same time.
What are your most treasured possessions?
My notes and cards that were written by my grandmother over the years, I will always keep them. My photo's of family and friends, I love taking pictures capturing moments of my life, which hold wonderful memories.
Photographer: Carlo Fernandes. Stylist Danielle Soglimbene
You can meet Melanie Burnicle at Farmers St Lukes Thursday 30th June and Friday 1st July for a Decode Colour makeover. This service helps you discover your feel good colours in makeup.