It's on my wardrobe wishlist, to own an iconic Burberry trench. Maybe that's why I am obsessed with their fragrance? Editor Trudi Brewer shares the latest spring-inspired scent from one of the most iconic UK fashion brands.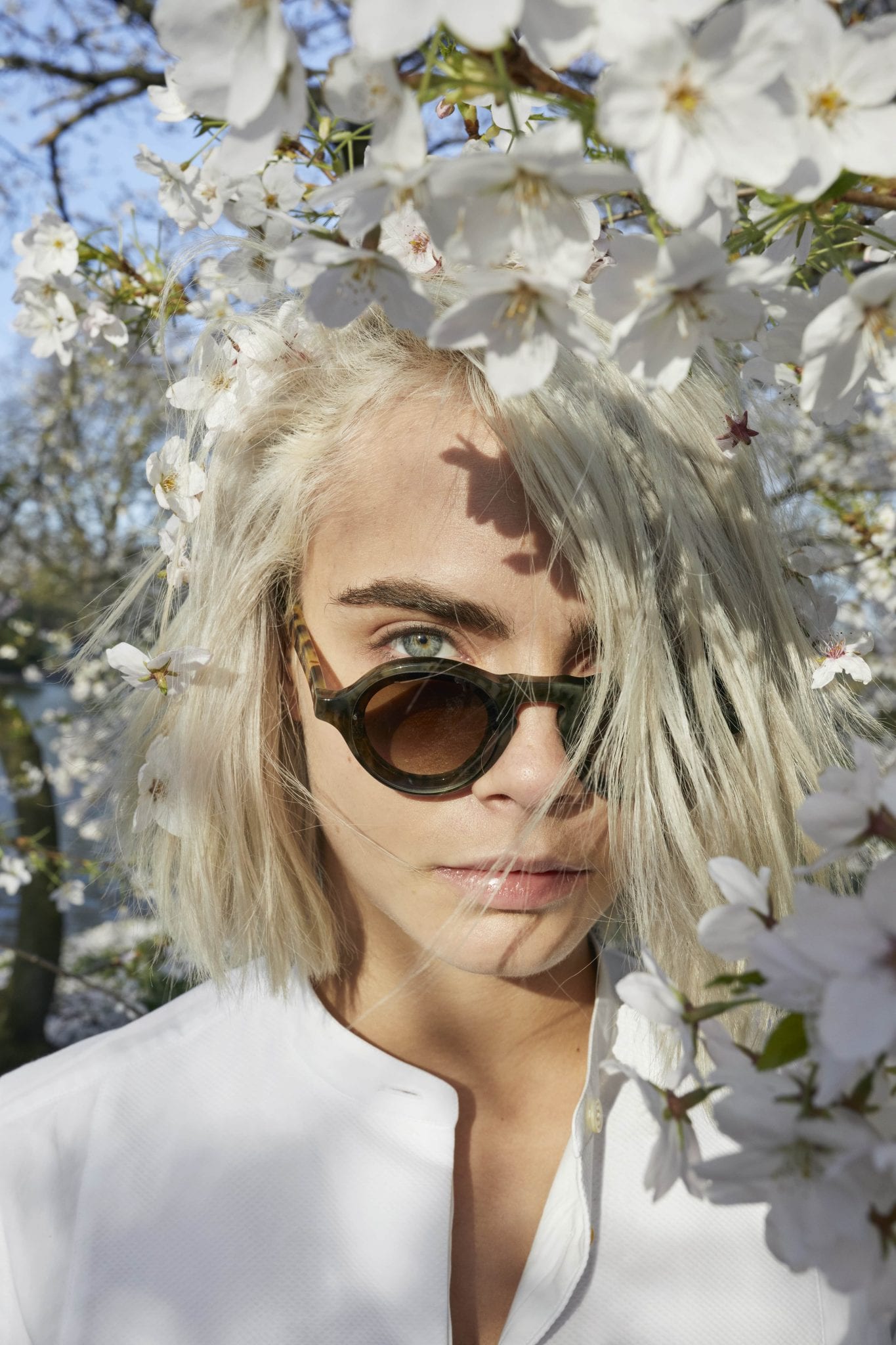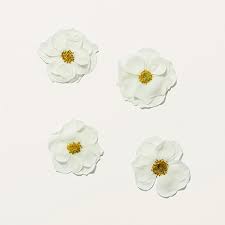 It's been knocking around smart women's wardrobes since 1856 (sadly not mine). That chic tan gabardine trench coat with the famous check lining. It's a classic you could pull out and wear every season - a coat that will never go out of style - precisely what their scent collection is shaping up to be. The latest fronted by model Cara Delevingne, is a first from the brand's new creative director Riccardo Tisci, (formerly of Givenchy). He worked with well-known perfumer Francis Kurkdjian to create this new eau de toilette inspired by the city of London in full spring bloom.
Burberry Her Blossom, 50ml $139.
What's in it?
It's what's known as a floral gourmand with the lineup of zesty mandarin, and sweet plum blossom. However, once the warm pink peppercorn, musk and sandalwood blend kicks in, it becomes a confident, spicy scent. The brand says it's 'bright and energetic.' They believe 'Her Blossom is a love letter to London in bloom. A walk through sunshine-soaked parks and down blossom-covered paths, it's the embodiment of the Londoner's attitude in those first few days of spring – high-spirited, spontaneous and full of anticipation for the season ahead'.
Why do we like it?
It certainly smells like a bouquet of spring flowers, and the scent of warm evenings - one of the best parts of summer for me. It's a scent that will lift your mood the moment it hits your skin. If you are hanging out for some sunny days (like us) this could be the inspiration you need to feel like summer is almost on its way. But beyond the scent another reason why we are constantly drawn to Burberry fragrance are the bottles - this new one is also divine. Understated, and elegant much like that Burberry trench I have always had a hankering to own.
Watch model Cara Delevingne photographed by Juergen Teller in the new Burberry Her Blossom short film where she sings about her love of London.