For healing and helping the skin to stay balanced and look its best. Editor Trudi Brewer shares clay-based beauty buys that could be the best investment you make in your skin.
Here's a selection of clay-based skincare the not only cleans, and cures excess oil flow, it also brightens the dullest of skins.
T-Zone Australian Pink Clay Mask,$18
Blowing up on Instagram, we can't get enough of this skin brightening and detoxifying concoction. Stacked with Kakadu plum extract and vitamins A, C, and E, hydrating aloe, and skin tightening witch hazel, and rosemary, it's a mask that makes skin look instantly clear. Oh and did we mention it's vegan and cruelty-free, #respect.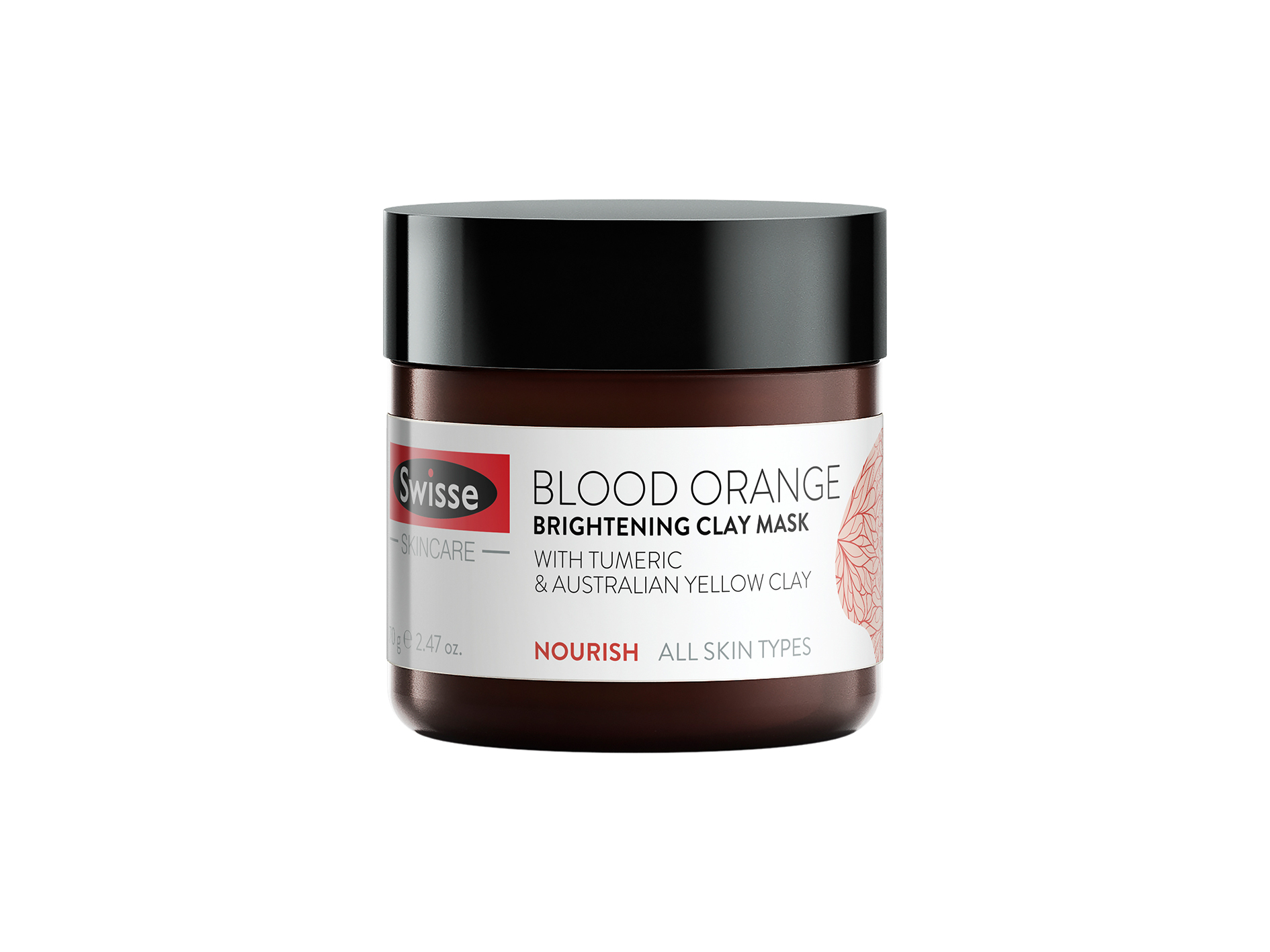 Swisse Blood Orange Brightening Clay Mask, $23
A brightening and nourishing blend of Australian yellow clay, skin-revitalizing turmeric, papaya, niacinamide (vitamin B3), and ginseng extracts. If your skin needs perking up, if it's dry, dehydrated or looking dull - leave this on for ten minutes - it's will work wonders.
Nivea Shower Clay Fresh Hibiscus & White Sage, $7
The kaolin clay is refreshing and offers a deep clean, (brilliant if you suffer from body breakout), but it won't dry out the skin, thanks to the blend of hibiscus and white sage, and the zesty blend of mandarin, grapefruit, rose, hibiscus. What keeps you wanting more is the warm, musk fragrance.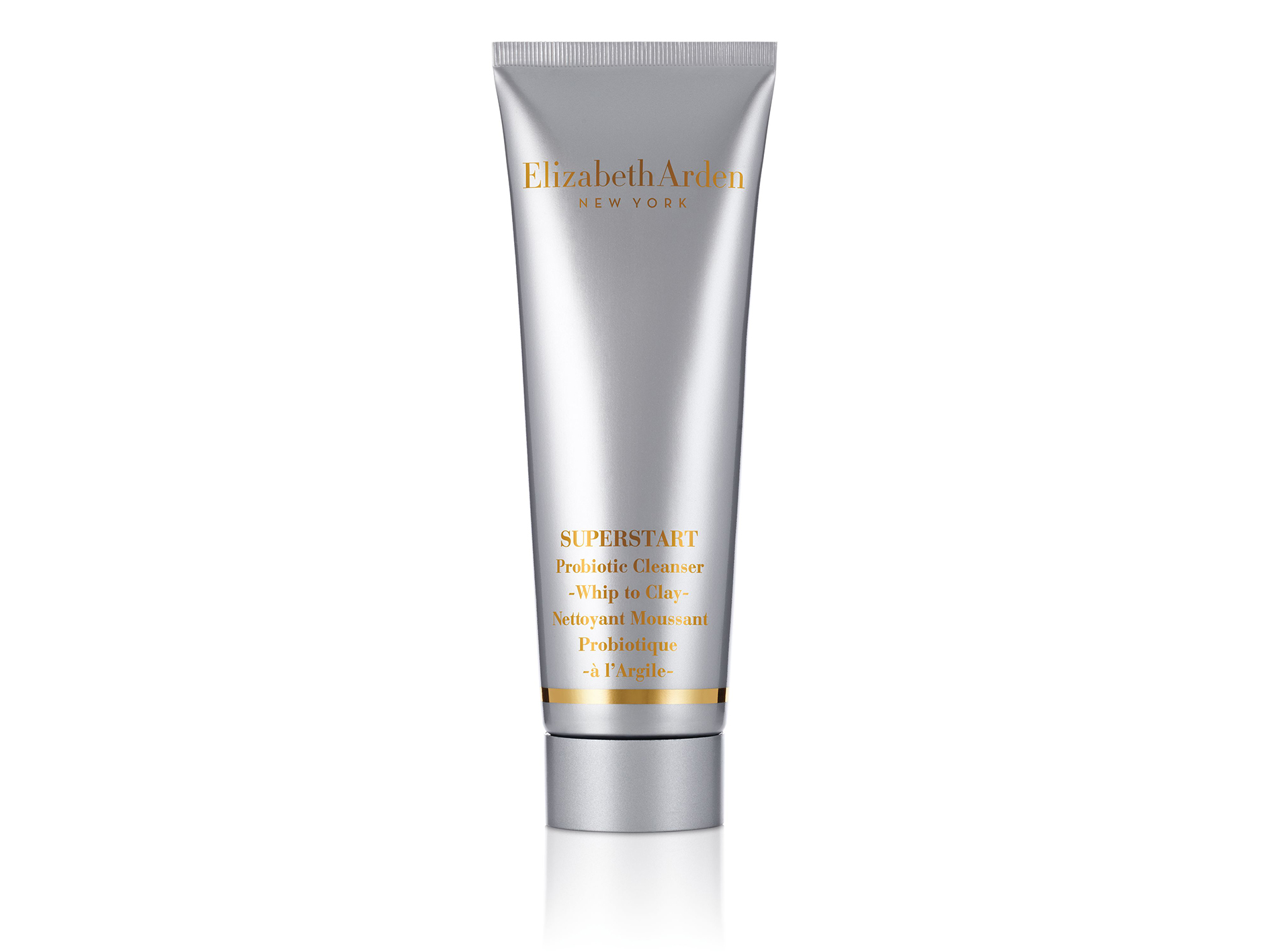 Elizabeth Arden Superstart Probiotic Cleanser, $59
The blend of probiotics boosts skin radiance, and the mineral-rich clay whipped into a foaming cleanser may be just the boost your dull skin needs right now.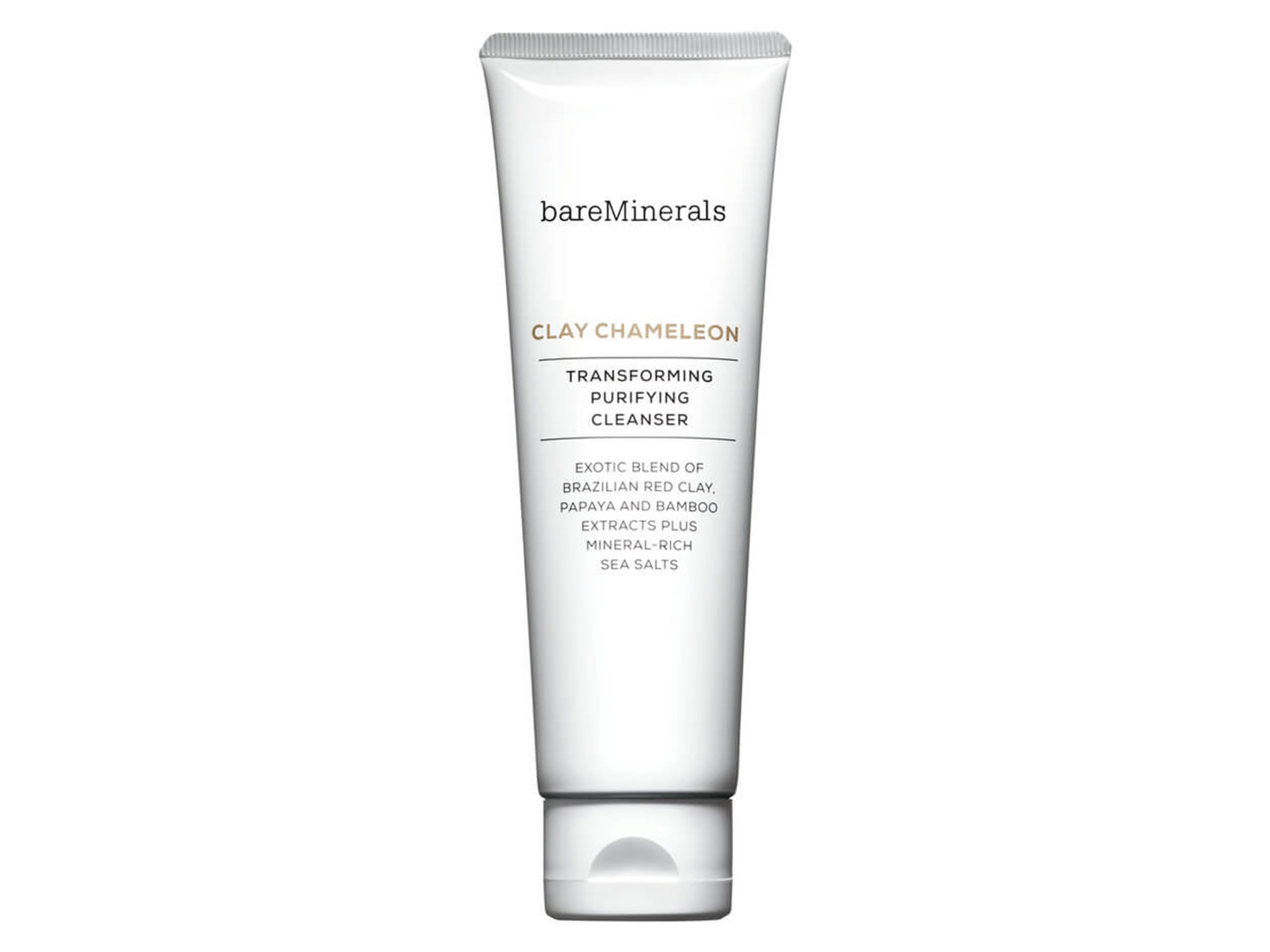 Bareminerals Clay Chameleon Transforming Purifying Cleanser
$38
Massage this gentle clay cleanser into skin, and the blend of purifying Brazilian red clay and mineral-rich sea salts, papaya, and bamboo extracts will clean and clarify your complexion.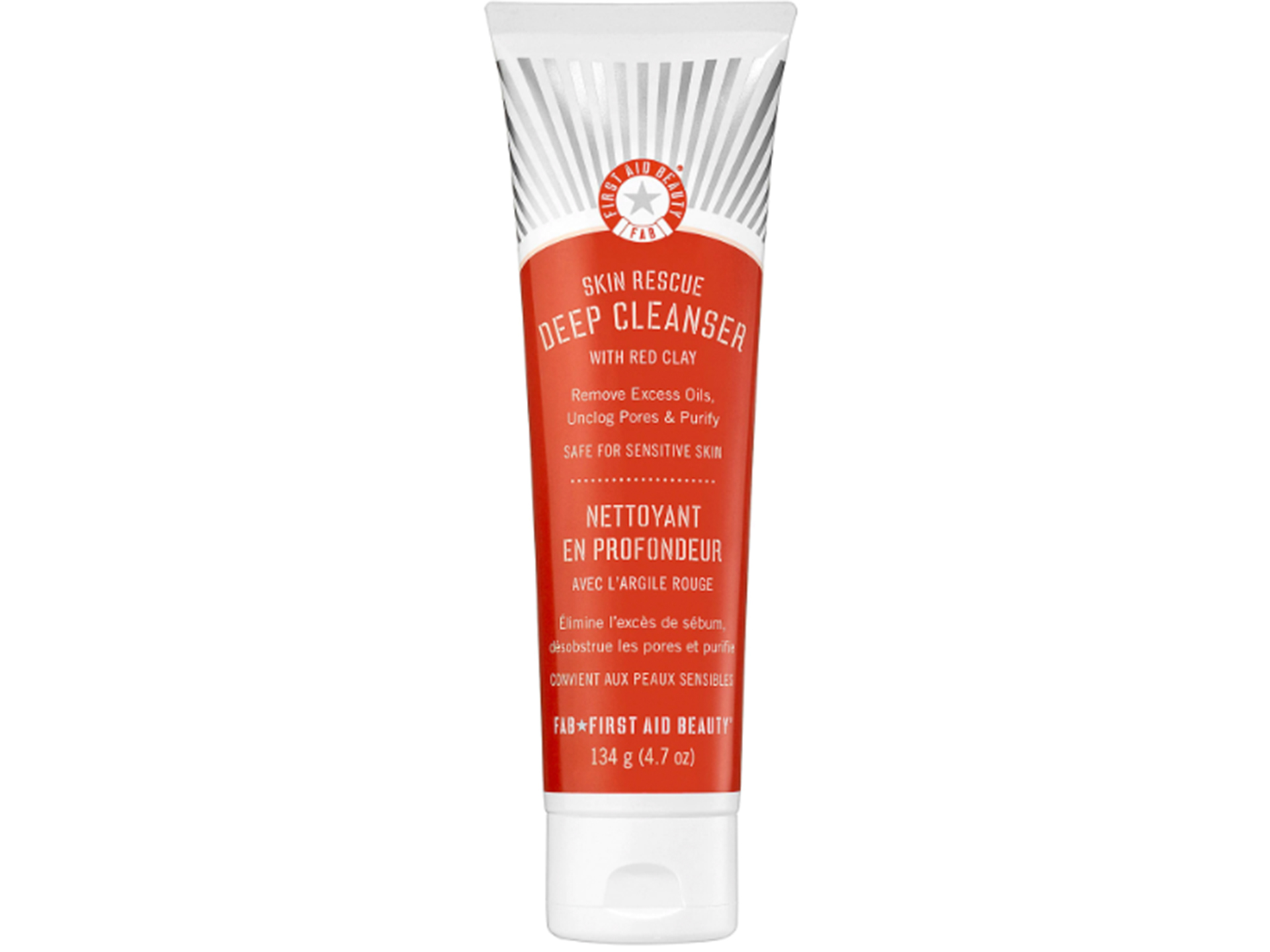 First Aid Beauty Skin Rescue Deep Cleanser With Red Clay, $44
This foaming cleanser lives up to its name (Skin Rescue). The potent red clay cleanses and unclogs pores, but it's also ideal for sensitive skin the antioxidant-rich red clay calms while it deep cleans.
Learn more about clay-based beauty buys that calm, and correct the skin. Editor Trudi Brewer shares her tips on TV3's The Cafe.
Trudi wears the Helen Cherry Harlow jacket from Workshop.