Jazz Pampling is one of Sydney's most sought after brow artists and as Trudi Brewer discovers a well-groomed brow is a lesson in shaping, colouring and knowing when to let it be. Here's her advice for the inner brow artist in us all.
With a celebrity clientele that includes models Emily May Baker and Samantha Harris, actor Naomi Watts and Australian singer Jessica Mauboy - Pampling is a top-notch brow artist. Here are her rules for one of our best features.
How do you create the best brow shape to flatter your face?
Mother nature gave us the brow shape we are meant to have, and then we mess around with it. My ultimate goal as a brow artist is to find the natural shape and create a slightly groomed version of that. If you can book in for a session with a brow artist, even once or twice a year, it's so worth it. They will show you how to master that shape, how to tweeze properly, and how to maintain your brows at home. Each time you visit that artist, you will get a little bit more information, which is so helpful. But when you're grooming brows at home, I do have a few simple rules.
What are those rules?
Never tweeze when you're in a rush. If you don't have time, don't do it.
If you go to take a hair, and you think twice and hesitate, don't take out that hair - stop. However, if you do remove the hair, and put a big hole in your brow, it's okay. Just don't balance it on the other side with another hole. As soon as you make a mistake, just pencil in the gap and let it grow back. If you're not sure where to start when shaping your brows, fill them in with pencil and then start removing the hair, rather than trying to wing in and create a shape.
What mistakes do women make with their brows?
We get caught up in trying to create perfect lines in the middle between the brows. Place your pinky finger on the bridge of the nose and what grows underneath your finger; you can take out, and what grows either size of that finger, leave in. Aim to keep that nice, soft fuzziness at the front of the brow, this makes the difference between a natural-looking brow and a brow that is overdone.
What celebrities have great brows?
Sarah Jessica Parker, Jennifer Hawkins and Naomi Watts all have improved the look and shape of their brows as they have gotten older.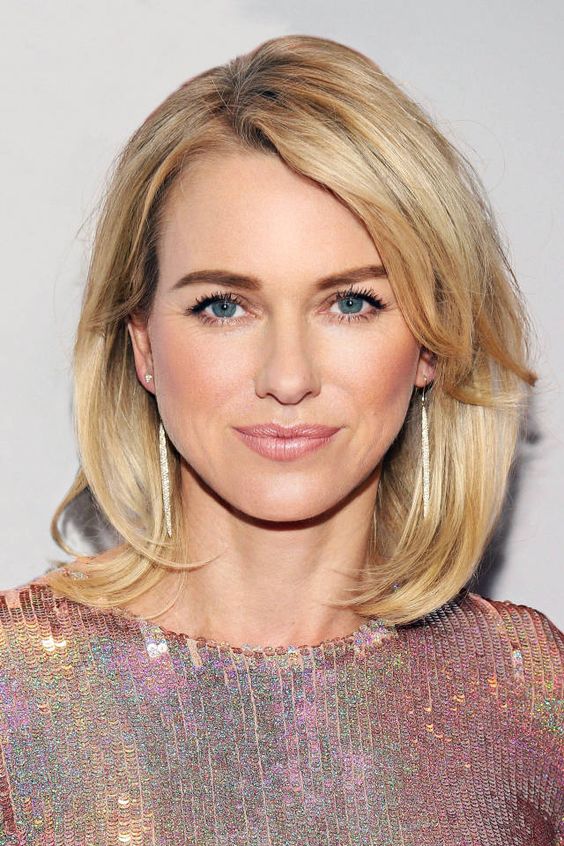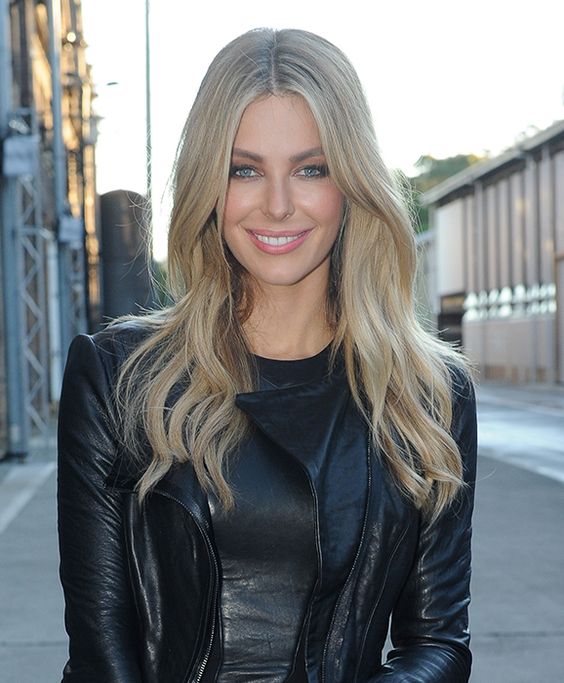 Celebrities Pampling works with, and the brows of those she believes are the most youthful.
What are your thoughts on brow waxing?
I am not opposed to it, but if you are someone who breaks out in pimples, then tweeze.
What should you never do yourself?
Leave the top line (above the brow) to the experts. Don't do that yourself, there is too much room for error.
What about colour choice when using pencils and powders?
I like working with two colours. One that is lighter than the hair to fill the entire brow. And then, I use a slightly darker colour to fill the gaps. Don't pencil your brows to match your hair colour, especially if you have highlights. Otherwise, you are going to walk into a room brows first. Your brows are there to frame your face, they are not the only feature, they are one of many.
And highlighting pencils?
Remember whatever you highlight you bring forward. So don't highlight a drooping brow. Just add a little under the arch only that is enough. Anything too shimmery can fall into the wrinkles and accentuate those lines.
What are your go-to products?
Hourglass makes a great ash-tone pencil. MAC have some great brow pencils; Maybelline New York makes a great brow gel mascara. There are so many, and it's not all about the price. My guide when shopping for brow products is to ask yourself; "Is the colour right, and can I use it?"
Thoughts on brow tattooing?
You want feather stroke over block tattooing - always. Do your research and look at before and after pictures. You need to be aware it does fade, to an ash or warm tone, but it won't completely disappear. And it will need colour correction in a couple of years time. There are some great techniques and technology today, but make sure whoever is tattooing your brows was a brow artist before a tattooist, like the team at ON Browhouse.
Last piece of advice?
A well-shaped brow can take ten years off your face. For a long time, we thought a high arch was youthful, because it created 'up lines' and it opened the eye up. But it doesn't. When you get older the eye socket deepens, and the muscle falls off the brow bone, because the fat deposits in the face shift. So, what you do when you create an accentuated arch, is put a subtle arrow to the one part of the face that is drooping. If you want to open the eye up, lift the tail at the end, not the arch. And, lift the front by taking out a line of hair, to widen that distance between the lid and the brow. More often than not, a thicker brow will make the eye look bigger and younger, avoid a thin over-arched look.
 
Images Pinterest and supplied.