With 24 hours in Melbourne to soak up the sights, shops and superb cuisine, editor Trudi Brewer discovered a very chic city.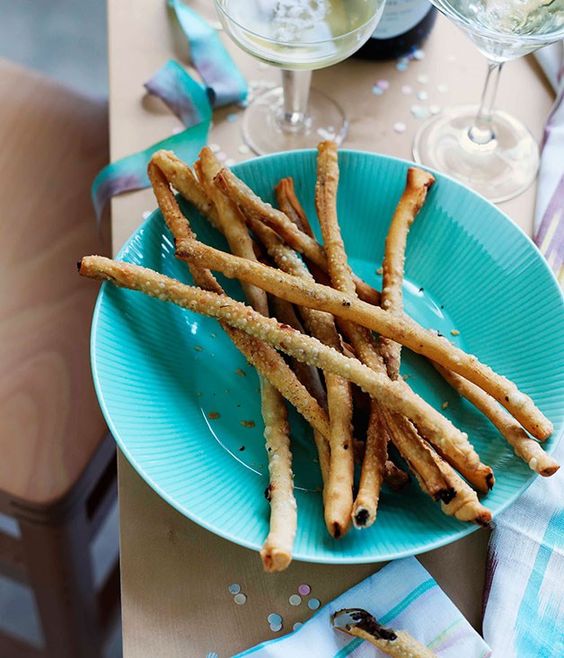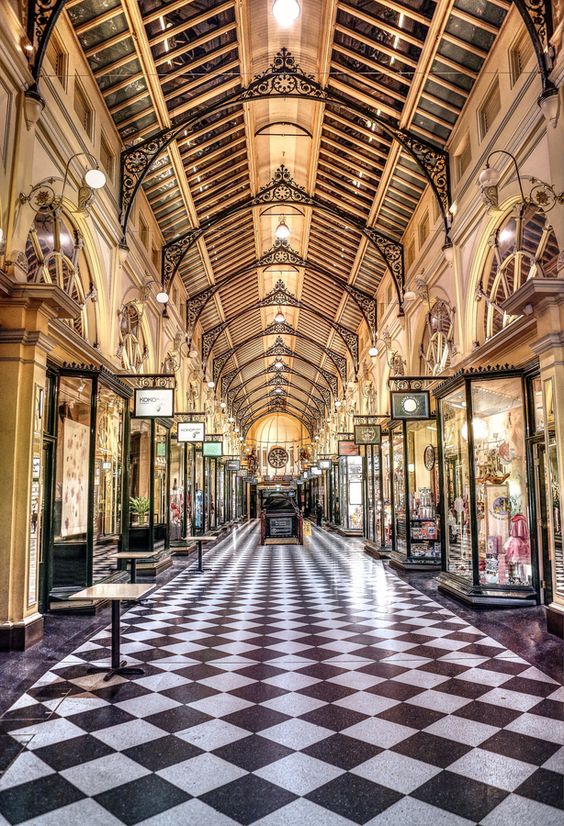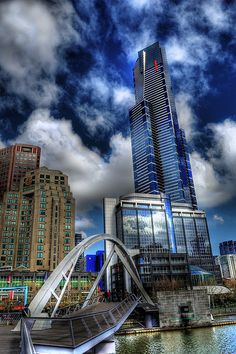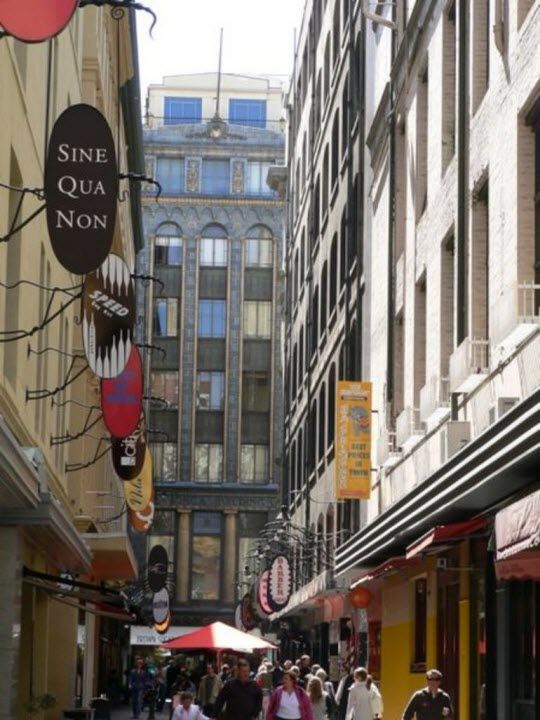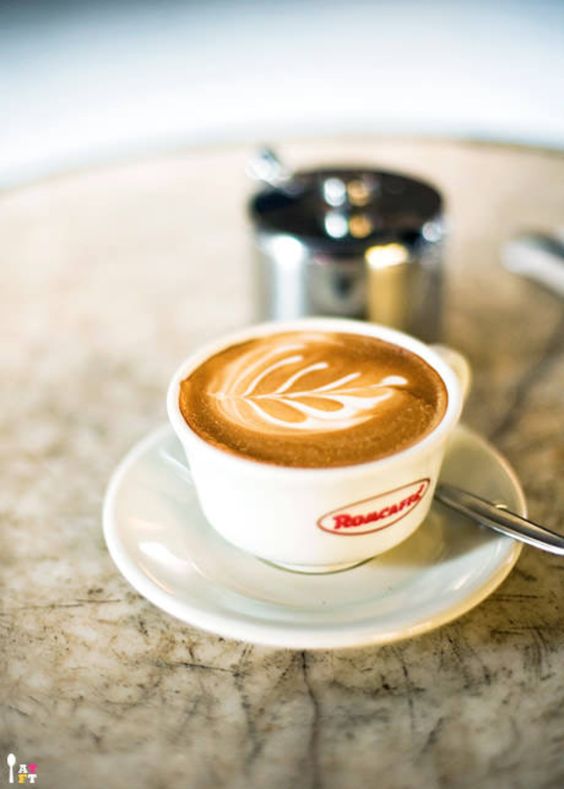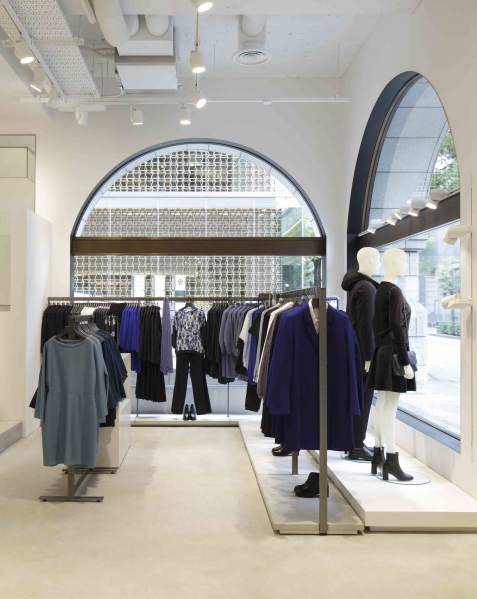 Images Beauty EQ and supplied
Melbourne, like its residents is a smart-looking city. Its striking Victorian architecture, delicious food and busy city vibe; make it the ideal romantic escape, or fun weekend away with the girls. Here's our pick of the best of places to visit while you are there.
Fantastic views
It's not for the faint hearted, but a visit to Eureka Skydeck Riverside Quay, Southbank, and you will be standing on the Southern Hemisphere's highest viewing platform. Equipped with its Willy Wonka-esque glass elevator, it's an experience you must not miss. With glass walls, ceiling, and floor, you're 88 levels up off the ground, which could be the best or worst $20 (admission fee) you have ever spent. However, once your feet are back on firm ground, you realise it's an exhilarating experience. Taking in sky-high city views, across one of Australia's most cosmopolitan ports, it's an excellent way to understand this vibrant landscape, before you get to explore it.
Coffee
We can not function without coffee. And, I am now qualified to say - you will be hard pressed to get a bad cup in Melbourne. You can thank the European influence for some of the best coffee I have ever tasted. There is a well-trained barista on every street corner, and after trialling at least four different city spots, Degraves Espresso Bar came out on top. Right in the heart of the CBD, sit back and relax in an old cinema seat, and choose from the breakfast menu written in chalk on the walls around the room. I challenge you to find a better latte and eggs anywhere in this city.
Degraves Espresso Bar for great coffee and eggs.
Dining You could gain 10kg eating your way around Melbourne. It is a 'foodies paradise' with an array of culinary delights – from fine dining to street style eating, you can stumble across laneways heaving with people and mouth-watering aromas, all over this city. It would be impossible to keep up with Melbourne's gourmet scene; there is always a buzz around the latest bar, café or bistro opening. For a well-informed view on what's hot and what's not, check out the brilliant, and useful guide, Melbourne Food Snob. If you're in doubt, head to Fitzroy to one of my personal favourites Cutler & Co, on Gertrude Street, it's the ideal place to have a special dinner for two. Or Hell of the North, also in Fitzroy serves great food, in a more laid-back atmosphere. Kick off a night at Bad Frankie, or if you're only after a light snack, stay and enjoy toasties (Jaffles) and a craft beer. For some well-priced Italian head to Rococo on Acland Street in St Kilda, or Romeo's on Toorak Road, which is famous for delicious crepes. Finally, don't miss a trip to Lygon Street, it's the heart of exquisite Italian cuisine. Another spot to try is Heartattack and Vine it serves coffee from seven am until 11 p.m. There are three short menus, one for each meal of the day, and this rustic, yet chic cafe, serves a mean cleverly crafted cocktail.
Interior and meal at Cutler & Co in Fitzroy and Heartattack and Vine on Lygon Street.
Chinatown
Established back in the 50's during the gold rush days Melbourne's Chinatown is the longest Chinese settlement in the western world. The place to taste Australia's best dumplings, including HuTong Dumpling Bar, Shanghai Street Dumpling and ShanDong MaMa. The giant archway with stone lions guarding the entrance, on Little Bourke Street, is the place to enter, and then work your way through intricate alleyways that link the area to Bourke and Lonsdale Streets.
Dumplings from Shanghai Street, and Melbourne's Chinatown.
City trams
The City Circle trams are bursting with shoppers and tourists alike, not only for their speedy convenience, the circular route is free. Jump on and off at your leisure, and see the sights, visit David Jones and Meyer department stores or attend city events all free of charge. You can spend all day getting about on a city tram, just remember to hop on a number 35 or 96.
Where to stay
Searching for a hotel online can be hit and miss, but without a doubt, The Crown Metropol is second to none. The location, Whiteman Street Southbank, contemporary decor, pool, and luxury shops (you don't need to leave the hotel complex to visit them) are fabulous. From the crisp cotton sheets, luxe glass and marble bathroom and french inspired Mr. Hive Kitchen Restaurant & Bar, I can recommend the seasonal fruit and honey greek yoghurt for breakfast. You can end your search, stay, dine and relax here, it's one of the best in town.
My room at the Crown Metropol, the stunning lobby area and Mr Hive Kitchen Restaurant & Bar.
Shopping
Unlike Sydney, you don't have to search far for our favourite national shade - black. This fashion-forward city has a range of chic stores, and due to the weather, (it can drop to a chilly five degrees in winter) the choice is not all bright and tight. From Bourke Street Mall in the city to Chapel St in South Yarra, if you're a serious shopper, you will be satisfied with the stylish options on offer. My international shopping rule is never to step foot into a shop that is available in New Zealand. So, my picks include Cos, (the upmarket H&M), Habbot for Italian shoes and accessories, the creation of Melbourne designer Annie Abbott and Acne Studio's all found at the swanky The Strand complex on Elizabeth Street. Also just opened St. Collins Lane with an upmarket edit of international brands including Furl, Coach, Reiss and Zadig & Voltaire. Also a must see, if only to view the stunning architecture of the Bourke street's GPO store, now home to H&M, situated in the heart of the city. Finally, if you have time take a trip to Chadstone – known by locals as the 'fashion capital' it's well worth a visit.
Cos at The Strand. Use the free city circle tram to speed up your shopping experience. And don't forget to visit the stunning H&M store on Bourke street inside Melbourne's GPO.
A day trip
You should not visit Melbourne without a trip to the Yarra Valley. For those food and wine devotees, take a tour or simply get lost for a day in one of the outstanding wineries. Expect a slightly cooler climate, ideal conditions for growing grapes, this area specialises in full-bodied chardonnay and rich pinot noir. And, if you get too tired to drive home, you can book in at one of the many luxury boutique hotels or retreats.