Worn in a relaxed way; a cropped jacket or fitted biker jacket in leather is the ultimate in chic dressing. Think of it as your second skin in genuine or faux leather, designer of fast-fashion, a good leather (or pleather) jacket will be the most versatile piece of clothing you own. Team it with a dress or skinny pants for the office, or leggings, jeans and a crisp, white shirt for the weekend. Editor Trudi Brewer finds the best styles to covet this season.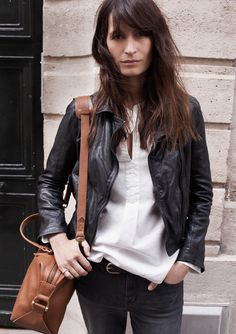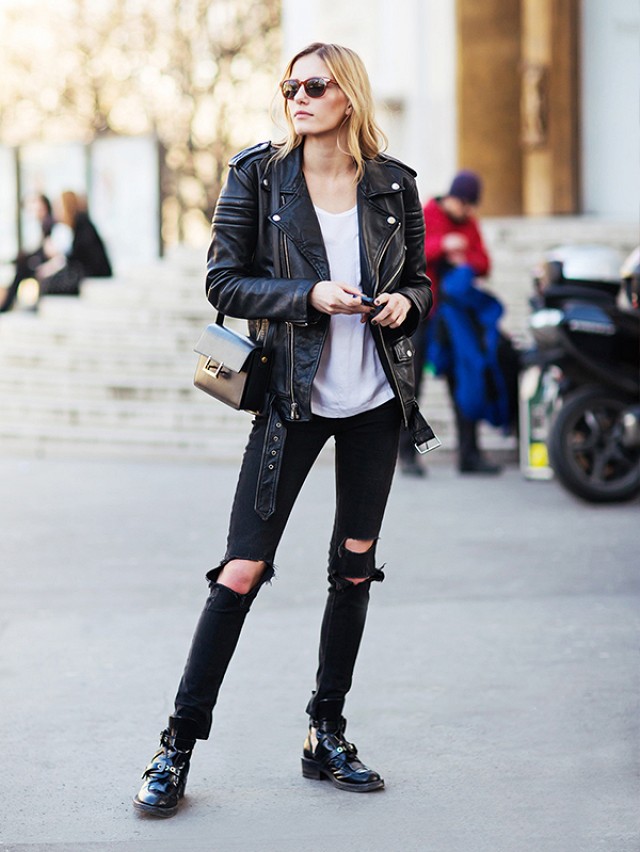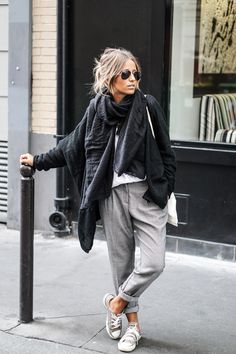 Style tips
A leather jacket is designed to be layered. With jeans and a plaid or white shirt, worn with biker boots, makes for a chic casual look.
Make a summer dress work in winter by adding a cropped leather jacket; tights and classic black ankle boots.
For weekends, a leather jacket with leggings, a striped T-shirt, sneakers and a feminine cashmere scarf is a winter winner.
Above: Fine leather friends jacket, $799, from Trelise Copper. Rocker leather biker jacket, $899, from Storm Clothing. Leather biker jacket, $599, from Seed Heritage. Up in armour jacket, $729 from Trelise Copper.
Second row: Leather biker jacket, $650, from Seed Heritage. Annie jacket, $599, from Yvonne Bennetti. Quilted leather jacket, $799, from Moochi.