It's always a thrill to discover what colour will inspire interior, fashion and beauty shades for the year ahead. For 2018 it's bold, brave and apparently connected to the cosmos. Love it or hate it, this seasons 'it colour' is ultraviolet.
According to Pantone the colour of the year, Ultraviolet suggests the mysteries of the cosmos. Translated to colour the shades on offer are endless. "The Pantone Colour of the Year has come to mean so much more than 'what's trending' in the world of design; it's truly a reflection of what's needed in our world today, says Laurie Pressman, Vice President of the Pantone Colour Institute. Apparently there is much to this mysterious shade. Pressman says "The intrigue of what lies ahead, and the discoveries beyond where we are now. Enigmatic purples have also long been symbolic of counterculture, unconventionality, and artistic brilliance. Historically, there has been a mystical or spiritual quality attached to the colour Ultraviolet, often associated with mindfulness practices, which offer a higher ground to those seeking refuge from today's over-stimulated world." Now if that didn't get your attention, or inspire you to wear this shade, this might. "Ultra Violet expresses individuality. Ultra Violet symbolises experimentation and non-conformity, spurring individuals to imagine their unique mark on the world, and push boundaries through creative outlets."
In celebration of this unique and spiritual colour we felt it was time to highlight the best for your home, wardrobe and beauty routine - enjoy.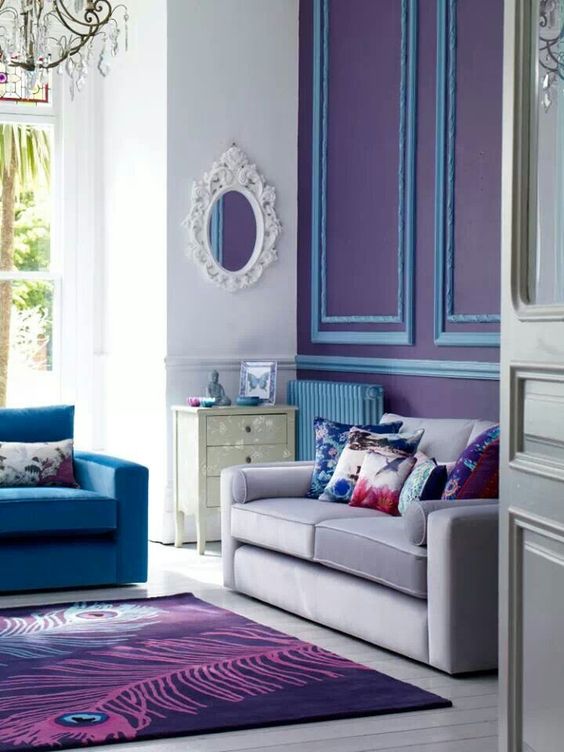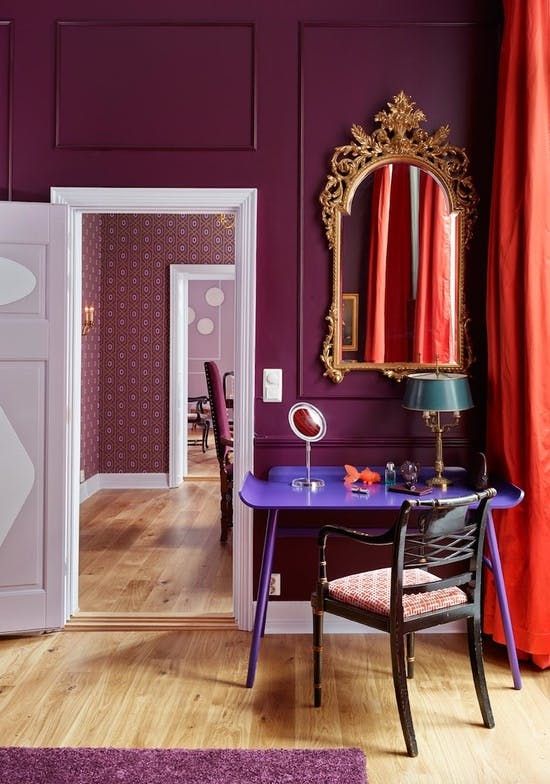 Ultraviolet for your home
Ultraviolet Pantone communicates originality, ingenuity, experimentation and non-conformity. It is also the colour of mindfulness practices and spirituality.
Bold and brilliant, this high voltage shade is ideal for accent styling. From pillows to paint, soft furnishings, art and objects such as vases and platters this is a great way to bring this healing hue into any living space.
Poole Jasmine Purse Vase, $225. Kitchenaid Stand Mixer, $1149. Rosenthal Versace Les Etoiles service plate, $569. Zyliss Santoku Knife with Cover in purple, $40.
Ultraviolet for your wardrobe
Don't wear the same tone of purple from head to toe, mix it with other shades such as lilac or lavender. Or wear this vibrant colour with clashing jewel tones such as emerald, aqua, ruby red and gold.
Ultraviolet for your beauty routine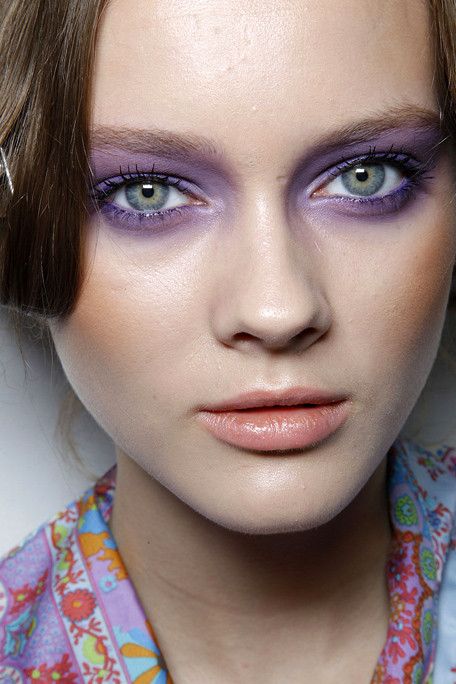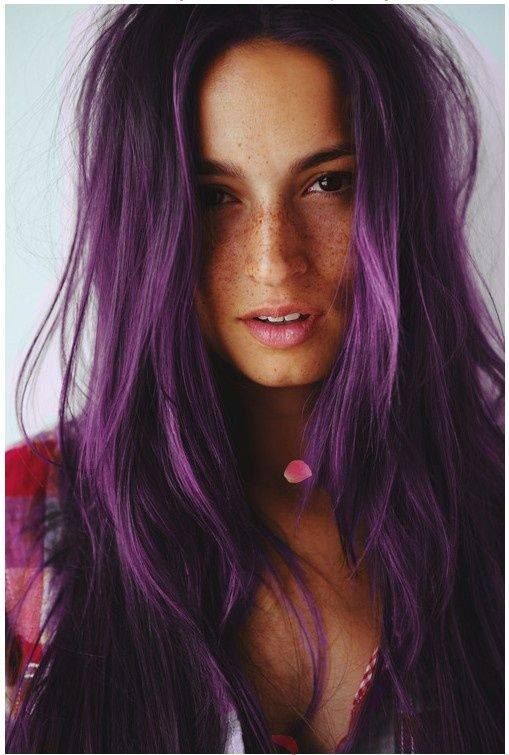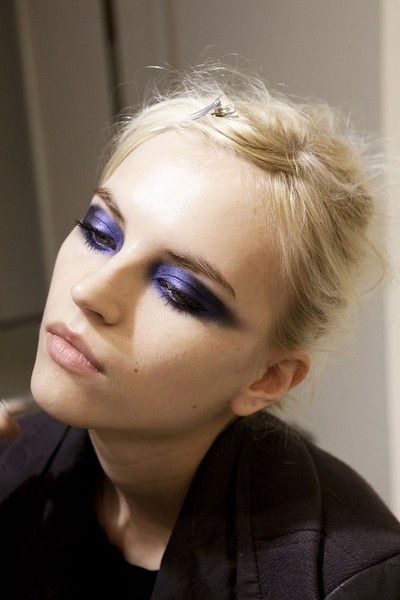 Violet compliments the most popular neutral - brown one of the most popular makeup shades. Our rule is to choose one feature and play it up with purple. Go bold for lips and nails and subtle on the lids. For those with brown or green eyes, this is your signature shade, you can wear any colour from ultraviolet to dark aubergine. And for those with blue eyes, pair purple with soft grey and moody, dusty pink.