Beauty apps are an excellent resource when shopping for new products, or updating your makeup. Here are my favourites - and what's even more satisfying than being just a click away from beauty satisfaction - they are all free.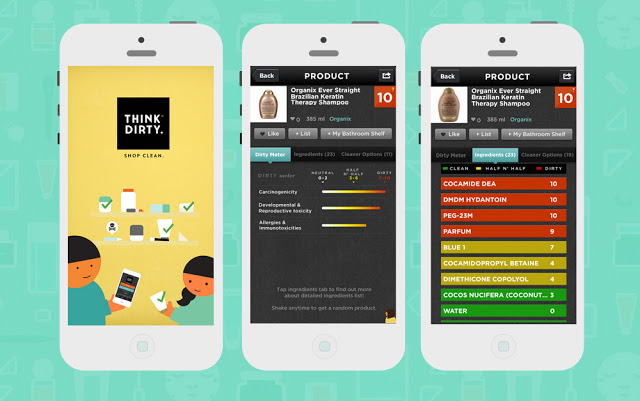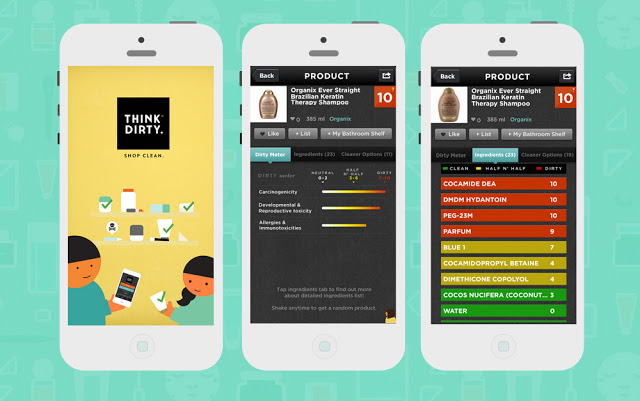 Indulge The Nail Snob
Available on: iPhone
Price: Free
Ever coveted another woman's nail lacquer, and she can't remember the name of it? Well next time you will be prepared with this clever nail app. Simply upload a photo of the polish on nails, or scan the bottle's barcode, and this app displays all the similar shades in an Instagram-like feed - it's amazing for finding that perfect nude.
Plum Perfect
Available on: iPhone and Android
Price: Free
Take the guesswork out of choosing the right makeup tones, by uploading a picture of yourself, and you'll get a list of colour suggestions to suit your skin tone, eye and lip colour. You can even tailor your search to different looks, like 'office makeup' or 'glam evening look'. It ensures you stop making makeup mistakes, and start building the perfect makeup wardrobe for every occasion.
Pretty In My Pocket
Available on: iPhone and Android
Price: Free
A seriously useful resource for beauty junkies, just search for a product, and the app will display similar products at various prices, so you can comparison-shop, before purchase.
Stash
Available on: iPhone
Price: Free
Top notch this is the holy grail of beauty apps in my mind. You can read online beauty articles and buy the beauty products you see in Instagram feeds. You can also save your pics (new skin care, nail lacquer and fragrance) to your 'stash,' and the app will let you know when it's time to replace them. Or scroll through the list of products similar to your own and experiment with something new?
Think Dirty
Available on: iPhone and Android
Price: Free
Greenies listen up. This app helps you decipher the good from the bad with it comes to ingredients. With excellent info from sources that include the CDC's Registry of toxic chemicals, just scan the bottle or search the database of around 350,000-plus products, and this app will tell you how 'dirty' the ingredients are on a scale of one to ten. If the product doesn't fit with you, you can search for greener options.
Sephora To Go
Available on: iPhone and Android
Price: Free
Sephora's beauty app is not just a shopping app, it offers inspiration, with Sephora TV how-too videos for makeup, hair and more. And as a Sephora fan, you can log on to the Beauty Insider to get rewards and points when shopping - it's love at first click.