There's a reason they've been around since the 13th century, comfy yet chic, these summer sandals are the perfect unity of style and comfort. Devon Eastwood tells you why.
Originating from Western Europe, the espadrille soon went global as an obtainable high-style trend. The current take on this practical shoe has combined the original lightweight design with a modern versatility making them an easy addition to any outfit. We've flirted with many types of footwear, yet this season we are on the hunt for the most comfortable, stylish pair of espadrilles as a classic piece to complement our Mediterranean beach style.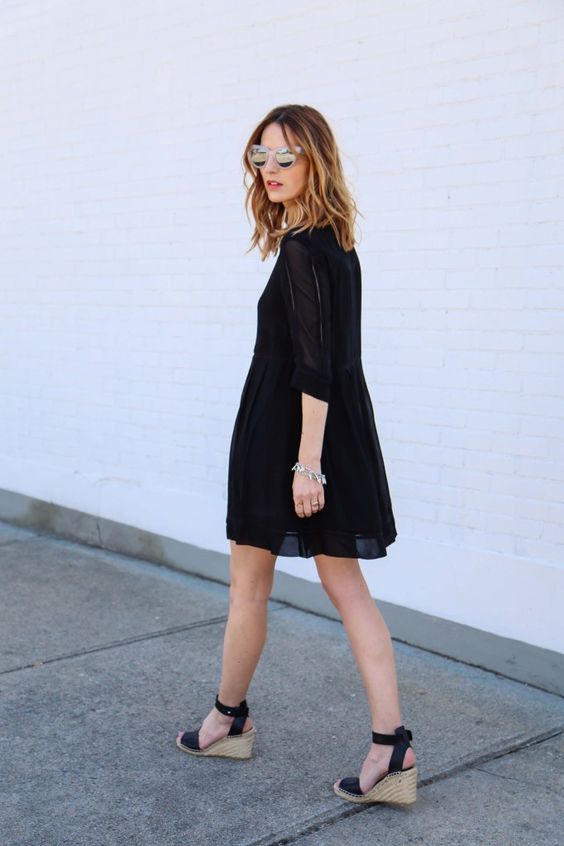 Here's our favourite buys.
Top Row
Romolsa $220, Calzanor. Finn Flatform Espadrille $120, Seed Heritage. Lydia Flat Espadrille $110, Country Road.
Second Row
Platform Gladiator Sandal, Soludos $160, The Iconic. Shelly Skin $220, Andrea Biani. Classic Sandal Leather, Soludos $135, The Iconic.
Top tips: Choose from the expansive range of colours and prints on offer - from bold hues to soft nudes and pastels, thin or thick soled there is an espadrille to fit every occasion.
The modern take on the design includes a playful mix of fabrics including leather and lace. It's safe to say many international designers have jumped on board with this ever-growing trend from Chanel to Valentino, but ultimately its what you wear them with that matters.
Try adding a stripe or animal print pair to a classic outfit to add complexity and style. Teamed with cuffed boyfriends jeans, a simple white tee and leather black jacket and you are set for summer.