Now you don't have to sacrifice style over comfort, thanks to a new-look flat being band on trend. Here are some chic ideas on how to wear the shoe of the moment, says Trudi Brewer.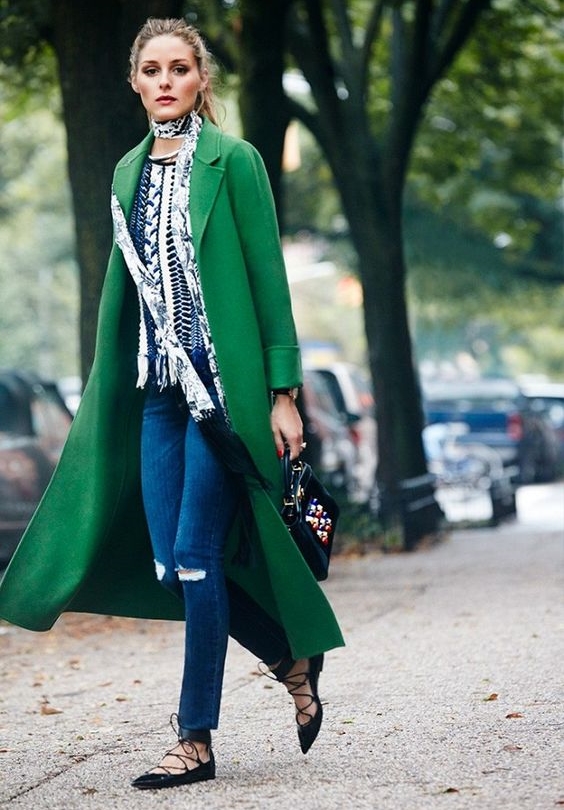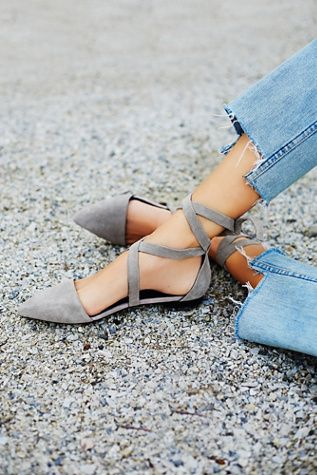 Victoria Beckham, once said, "I can't concentrate in flats." Honestly, I find it harder to concentrate when I am in agony wearing heels. In saying that a sky-high heel will always play an essential role in my wardrobe, but right now I am enjoying rocking flats, which happen to be fit for any style occasion.
Top row: Waffles dress flat, $240, from Mi Piaci. Enid Ballet, $150, from Witchery. Dax dress flat, $240, from Mi Piaci.
Second row: Gilligan by Stuart Weitzman, $690 from Scarpa. Miista Dianne flat, $359. from Smith and Caughey's. Mandy brogue, $329 from Kathryn Wilson.
Third row: Madison Albert Rollie flat, $200 from Mischief Shoes. Paige Point Slipper, $160 from Witchery. Von fury loafer, $300, from Miss Wilson.
Top tips: Loafers, pointed ballet flats and smoking slippers are perfect with skinny jeans. Make sure the jeans are tapered into the ankle, and they will elongate your legs.
Flats with dresses only work if the hem of the dress ends just above the knee. This ensures they show off your legs, to make them appear longer. To avoid looking frumpy, choose an elegant pointed-toe, in nude.
Flat shoes are the ultimate in leg lengthening, only if you can see as much of your foot as possible, with no distraction to break up the line. So avoid flats with ankle straps if you have thick ankles.